Here's All You Need To Know About Quick Personal Loans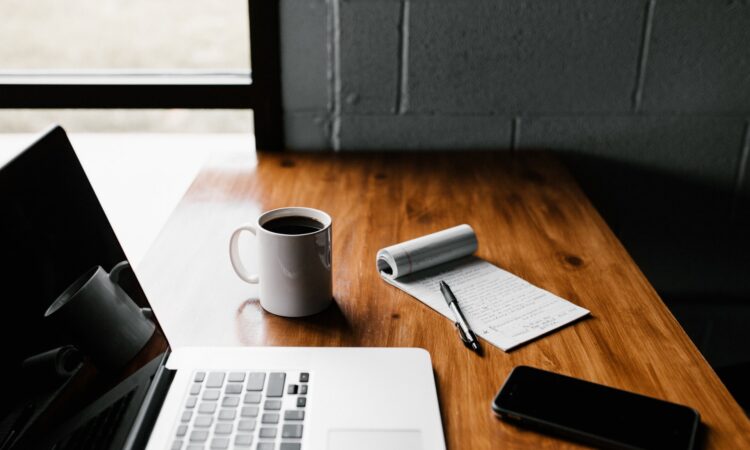 A quick loan, as the name implies, is accessible shortly after application and assists in resolving financial emergencies. It differs from conventional loans that banks and other financial organizations offer. Your basic information is obtained and approved during most lenders' simple registration process. The verification procedure is finished quickly to guarantee that money is instantly disbursed. The lender will promptly send the necessary amount into your account if you are approved for a quick loan.
Quick loans are becoming more popular than long-term loans because they are faster and more adaptable to an individual's financial needs. It is a better option in an emergency due to the speed at which the money is disbursed after the application has been approved.
Why Are Quick Loans Used?
You may quickly fill a cash gap or deal with an emergency with quick loans. It primarily serves the purpose of instant financial aid rather than a long-term loan or an overdraft facility. As briefly explained below, various quick loans are used for various purposes.
A personal fast loan is an unsecured loan that requires very little paperwork. Some of these loans are accessible within a couple of hours after the loan application, and money is disbursed the same day. A speedy turnaround is guaranteed by the simple approval process and the possibility of applying for this loan online with some lenders. Any resident of India who earns a salary or is self-employed is eligible to apply.
Pre-approved loans with attractive interest rates are available on credit cards. This kind of loan is frequently referred to as an Insta Loan. The loan requires little documentation and may be authorized within hours because it is based on your credit card. The basic requirements for eligibility for this loan are a credit card, having a good repayment history, and occasionally upgrading the credit card. For this kind of loan, flexible repayment terms can be arranged.
A quick no-credit loan is beneficial for a candidate with a poor credit history. The loan can be granted in a matter of hours, and the money can be disbursed the same day, fulfilling the need for quick credit. However, this loan has a short-term and a hefty interest rate.
Advantages of a quick loan
Quick loans are helpful for addressing crises in times of need. Following are some of the primary advantages of getting a fast loan:
Rapid transaction: A quick loan may be obtained in a couple of hours, and the funds are disbursed the same day. There is no comparison for the speed at which loans may be obtained.

Credit History: In contrast, most lenders do not demand that an applicant's credit be checked.

Unsecured Loan: Fast loans don't need collateral or asset security. This makes applying for a loan quite simple.

Online Application: Today, many lenders provide an online application procedure that streamlines the quick loan application process. There is less documentation required.