Tips For Finding Private Money Lenders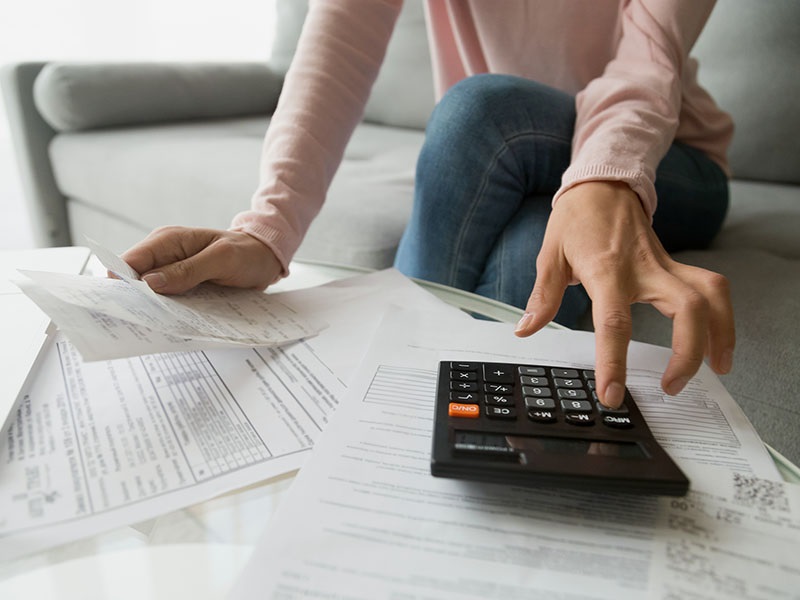 So you're interested in flipping houses or expanding your real estate portfolio. Going through traditional avenues of securing capital from financial institutions might be cumbersome due to the length of time it takes to get an approval and the number of requirements to meet the qualifications for a loan.
Securing capital through private money lenders is a good alternative because they are not affiliated with any bank and can have a direct business partnership with you. Because they are private individuals or smaller companies, they will likely show more interest in the type of project you're looking at for your real estate ventures, and may even be able to provide financial advice if needed.
Whether you're looking to flip, buy, or renovate a property, finding the best private money lender is crucial to the success of your project.
Familiarise yourself with private money loans
Finance and investment strategies can be daunting, but only if you're not familiar with this world. Learn the differences between various investments to see how private money loans can work best for you. Get to know the various payment terms and methods of securing the deal. Learn the risks as well—and more importantly, the ways to mitigate this. Check if your portfolio and background in real estate are enough for potential lenders to believe in your projects and cut you a good deal. Private money loans may require regulations or licenses too, depending on where you are, so be sure to look into that.
Build a good network
Get acquainted with other private investors, real estate agents, and finance experts. Through local meet-ups, conferences, or even through social media, there is a multitude of ways to find yourself within these circles.
By networking and forming good business relationships, you're taking the first step into establishing your credibility as an investor as well as finding people you can eventually want to work with.
Find the right private money lender for you
Prepare your pitch and have documents proving your credibility such as your portfolio.
Just because a private money lender has the money you need, doesn't mean they're the best-suited investor for you. Find out their own history of lending and where they are getting their money from. Having a positive relationship with them is crucial. Also, discuss the relevant numbers, such as the terms of payment and interest rate. They may want to give you a rate based on the current value of the property, or what its value will be after the flipping or repair process.
Keep yourself secure
The last thing you and your lender will want is for the deal to fall through the cracks, or worse, a scam. Get a good lawyer who can help you go through the legal paperwork, and make sure the contractors and other individuals you are hiring for your real estate project are competent and will finish your project within an acceptable timeframe.
Once you keep these tips in mind for finding private money lenders, there's no reason for the negotiations to not work out. Both you and the lender can look forward to the profits you will be making from the property as well as an extensive portfolio guaranteeing success.