All About Critical Illness Plans And How To Choose The Best One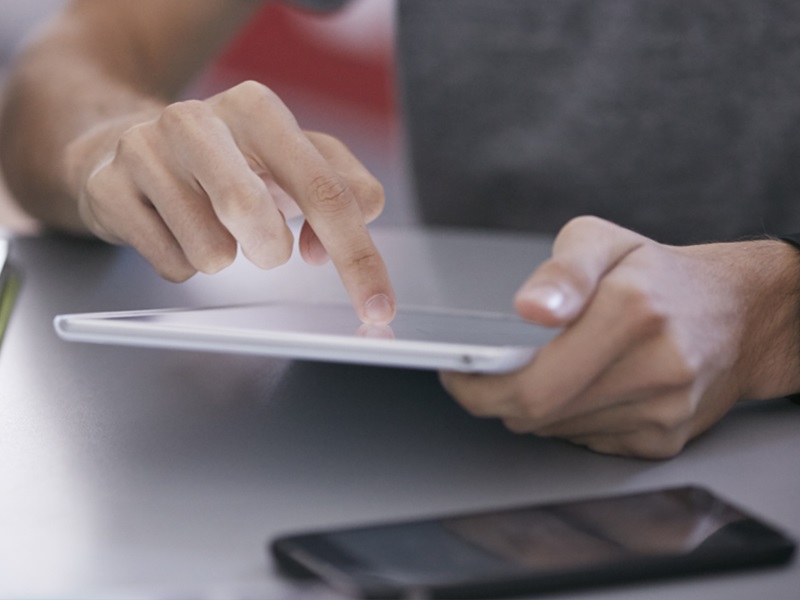 Critical Diseases are life-threatening diseases such as tumours, brain stroke, heart problems (myocardial infarction), and paralyzed situations. Once you're diagnosed with severe disease, you'll need intense treatment and close monitoring, which might place a strain on your budget. Life-threatening conditions that need long-term treatment are covered by critical illness insurance plans. Treatments for these illnesses are usually prohibitively expensive, and hence you need critical illness insurance plans for yourself. Following are some benefits of critical illness insurance plans.
Enhanced Coverage
The huge coverage offered by critical illness insurance plans is one of the main reasons why it is so important. It includes a wide spectrum of serious severe diseases with varying degrees of severity. Why Would I want critical illness coverage if I am in good health? Yes, catastrophic diseases are becoming more common. Critical illness insurance, in addition to covering serious critical diseases, provides broader cost coverage at low rates. The treatment of severe diseases is costly. Lung cancer surgeries, for example, may cost more than four lakhs, while chemotherapy treatments can cost approximately two lakhs.
Chances Of Surviving Have Improved with these insurance plans
Severe sickness insurance policies are crucial in the fight against critical illnesses. Leading to a shortage of money, the majority of people suffering from a severe disease are unable to receive care. Patients can obtain the proper care with critical illness insurance policies, increasing their likelihood of living.
Benefits of Lump sum
Critical illness insurance provides a lump-sum payment, which increases its value in addressing healthcare costs. The lump-sum payment is made regardless of the hospitalization expenses. This money can be used for post-hospitalization medicine, transportation, lodging, at-home therapy, and other costs. Income assistance is another advantage of receiving a lump sum payment. One may be absent from work completely due to a critical sickness, resulting in income irregularity. During that time, the lump payment might be utilized to supplement your income.
How to choose the perfect plan for yourself
So choosing the best critical illness insurance differs from person to person. Now we will be discussing some important factors that should be kept in mind before choosing a critical illness insurance plan for yourself. This factor will be that whether you need a stand-on or add-on plan. You should know which plan is suitable for you. Then you should always check whether the insurance offers the perfect cover or not so that in case of emergencies you don't have to face any conflicts. You should always check the time being offered by the insurance company. Some offer illness insurance for a lifetime, whereas some companies give it for just 50 years. You should always see all the inclusions and the exclusion beforehand. The waiting period also becomes an important factor to consider before buying any critical illness insurance plan. So these were some of the important things to keep in mind which will help you in choosing the best plan for you.