A Quick Step by Step Guide to Forex Trading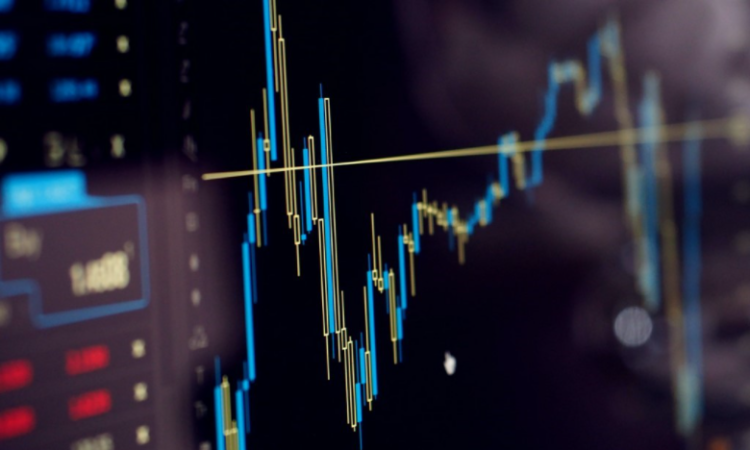 Many people are dipping their toes into the forex market. People are discussing forex trading on blogs, YouTube, and social media. It is difficult to digest all of the info as a beginner since there is so much noise.
So, we decided to cut through the noise and present you with a quick step-by-step guide to guide forex trading.
What exactly is forex trading?
Forex trading is one of the most common types of trading in the financial world. This is because currency fluctuations affect practically everyone on the earth, whether they recognize it or not. This is owing to the fact that currencies are used as a medium of exchange in international trade and industry.
Foreign exchange is not exchanged on a central exchange market. Trades are made over-the-counter, or OTC, are done electronically. All trades are conducted using global computer networks that connect traders from across the world.
The market is also open 24 hours a day, five days a week, and almost every brokerage firm is open at that time.
You can trade in London, New York, Zurich, Paris, Tokyo, Singapore, Sydney, and Hong Kong from almost any time zone.
Even after the US trading day has concluded, the currency market in Tokyo or Hong Kong has started again. The currency market is busy practically at all day hours, as seen by the continuously moving price quotations.
How to start forex trading?
Here's how you can start forex trading:
Choose a broker
The FX market lacks a physical location where traders can conduct business. As a result, you'll need a broker to connect you to the interbank system. Traders can open accounts and start trading on the currency market using brokers' online platforms.
Choose a licensed and registered broker with an easy-to-use platform. Trading conditions, leverage, spreads, and user reviews are important considerations.
Learn the basics
For a beginner, forex trading can be complex and hard. So, you should spend some time learning about forex trading and all of its ins and outs before jumping in headfirst.
Open a demo account
After you've identified the best forex broker for you, you should open a demo account to test your skills. A demo account provides you with virtual funds that you can use to trade without losing money.
Get started
You don't need much capital to start forex trading, thanks to the margin trading option given by brokers. For as little as US$10, you may open a forex account with a broker and start trading right away.
Tips for beginners
Here are some tips that you will find handy in your trading journey:
Learn as much as you can about the forex market.
Do not put off the task of finding a trustworthy broker; it may be the make-or-break point of your trading career.
Never forget to use a demo account; therefore, you cannot lose it. Almost every broker provides a demo account, and this will provide you with what it is like trading in the market.
Start small, do not jump to conclusions.
Stay patient and disciplined.
Bottom line
Starting forex trading isn't difficult, but you must first understand the basics of the market. Trading using a strategy will improve your performance as a trader. Remember that losses are inevitable in trading, so keep learning, and you'll end up with more winners than losers.
Content sources: Basic ideas have been taken from Wikipedia https://en.wikipedia.org/wiki/Foreign_exchange_market , FXCC https://www.fxcc.com/learn-forex-trading-step-step and Investopediahttps://www.investopedia.com/articles/forex/11/why-trade-forex.asp